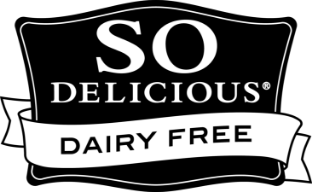 The
possibilities
Are
endlesS
And
delicious
Creamy, melty, dairy-
free cheese style shreds,
slices,
and spreads for
every menu.
Sample Our Shreds
If you are a foodservice operator, sign up below to request a free sample of our So Delicious Mozzarella Style and Cheddar Style Shreds (32 oz bags)* or call our sales team at 888.620.9910.
*Subject to approval and while supplies last. Offer not available to the general public.
Free Your Menu
The options are endless with plant-based So Delicious Dairy Free Cheese Alternatives. Creamy, melty, and perfect for back and front-of house, so you have the freedom to bring cheesy deliciousness to your menu in all the ways. From pizza to burgers to Mexican cuisine, your customers can eat how they want — deliciously.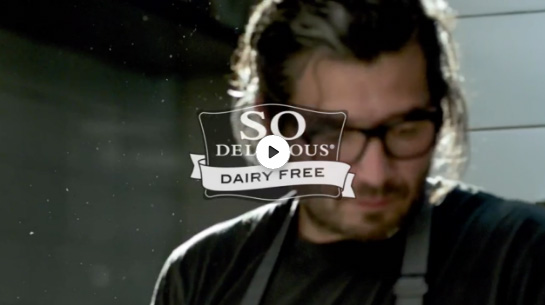 Shreds
That melt to perfection
The rich, creamy texture of our plant-based Cheddar and Mozzarella style shreds are the perfect dairy-free cheese alternative to create delicious menus and garnishes. Explore our recipes and get a free sample.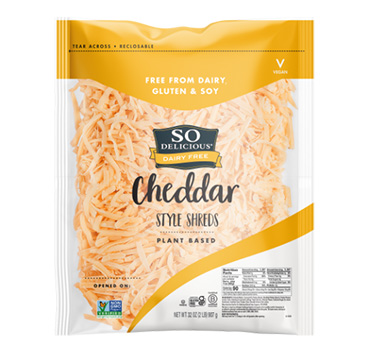 Cheddar
style shreds
Learn more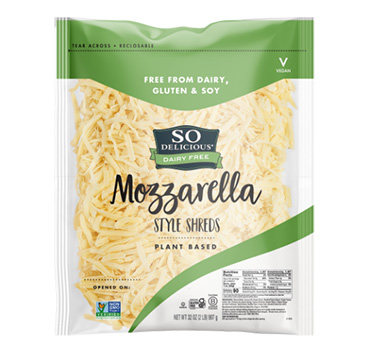 mozzarella
style shreds
Learn more
Slices
Plant-based cheesy magic
Our plant-based American and Cheddar style slices are rich, creamy, and the perfect dairy-free alternative for a vegan melty grilled cheese sandwich or a juicy black bean cheeseburger. It's a slice of heaven in every bite. Get inspired with our recipes.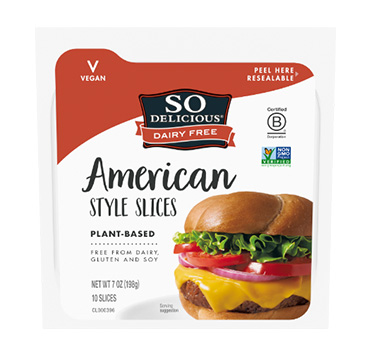 American
style Slices
Learn more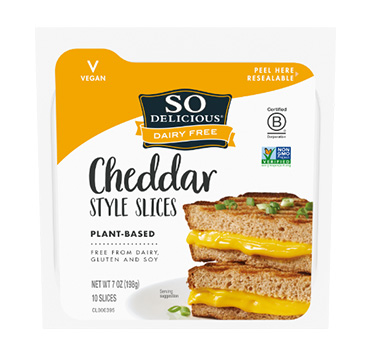 Cheddar
style Slices
Learn more
Spreads
Spread the love
Creamy, smooth, dairy-free, and simply delicious, our Creamy Original and Chive & Onion Cream Cheese Style Spreads are something your customers will love on bagels, crackers, and to craft amazing dips.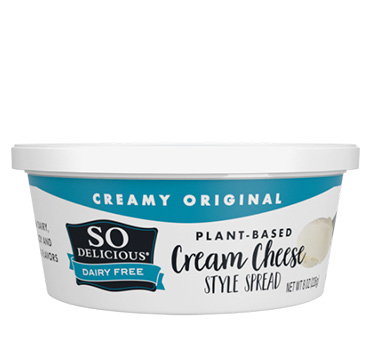 Original
Cream cheese
Style spread
Learn more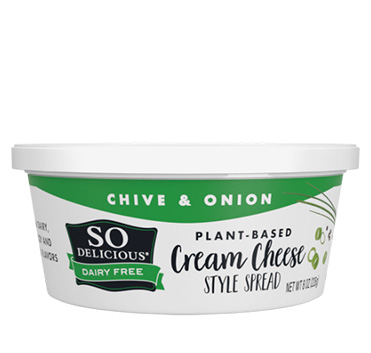 Chive & Onion
Cream cheese
Style spread
Learn more
Recipes
Add some creamy, melty, plant-free magic to your menu
with delicious recipes your customers will love.