---
Please complete the form below and a representative will contact you shortly to discuss exciting opportunities,
or call us: 888-620-9910
(*) Denotes required field
---
Creamiser Equipment
Inquiries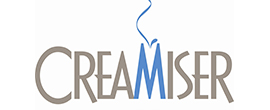 For dispenser questions or
support,
contact CreaMiser®
Products at
800-905-3366
YoCream Product
Inquiries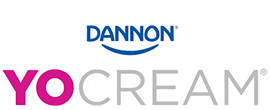 For soft serve questions or support,
contact YoCream® at
800-905-3366
EIEIO/Magicow Equipment
Inquiries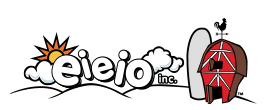 For dispenser questions or support,
contact EIEIO® Inc. at
800-513-4346
---
Our Commitment to Accessibility
If you are vision-impaired or have some other impairment covered by the Americans with Disabilities Act or a similar law, and you wish to discuss potential accommodations related to using this website, please dial 711 and provide this number to the operator: 1-888-620-9910. *Please Note: This contact information is provided to facilitate accommodation requests and any other use is restricted.
Telecommunications Relay Services (TRS)
We accept calls made via Telecommunications Relay Service (TRS). This type of service allows for two-way communications for those with hearing or speech disabilities.
---
White Plains Office
1 Maple Avenue
White Plains, NY 10605
914-872-8400
Broomfield Office
12002 Airport Way
Broomfield, CO 80021
303-635-4500
---
---
Danone North America Consumer Response Center
855-386-1419
P.O. Box 90296
Allentown, PA 18109-0296