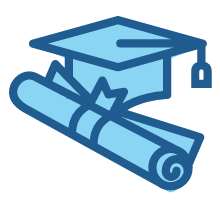 College & University Foodservice
Resources, Recipes,
and Bulk & Wholesale Products
More than ever, college students are prioritizing plant-based eating, clean labels, and responsible sourcing. They want to know where their food comes from and what's in it. Danone Away From Home has the plant-based, yogurt, and coffee portfolio to keep students happy on campus!
Designed for Back of House Recipes
Plant-Based
Yogurt
Coffee Bar
Almondmilk and Soymilk Dispensers
Grab & Go Cooler
Silk Almondmilk Bottles
Plant Based Recipes
Yogurt Based Recipes
Tools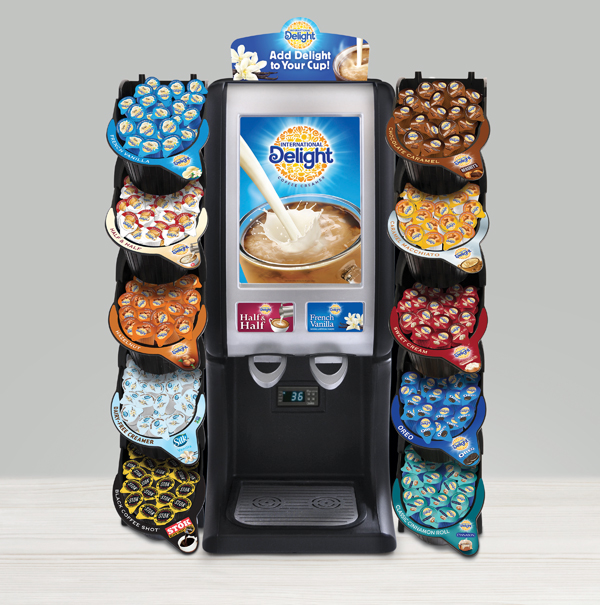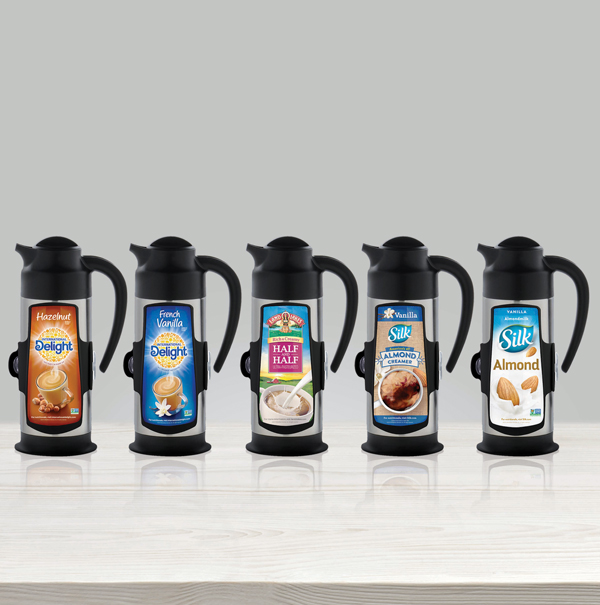 Point of Sale Materials
Ready to purchase?
Get in touch with our sales team.
Solutions for every industry
1 National Coffee Data Trends- Jan. 2019, National Coffee Association | 2 NPD Supply Track, 12 months ending January
2019, $ Share | 3 IRI MULO 52W ending 6/30/19 | 4 Datassential Buzz Report 2019
5 Danone Coffee Bar 5 Study | 6 Datassential Buzz Report 2019 | 7 IRI Groc+Super + TTL US Conv L52 wks ending 5/26/19