Coffee Solutions
Bulk & Wholesale Creamer,
Cold Brew Coffee, and Equipment
Coffee remains incredibly popular and is now the #1 beverage consumed in America–above water! 63% of Americans consumed coffee yesterday and 35% of these coffee drinkers consumed it away from home1. Danone is the foodservice coffee bar leader with consumer-loved brands across coffee creamers, iced coffee, and cold brew coffee.
1 National Coffee Data Trends- Jan. 2019, National Coffee Association
Creamer Products
Danone North America has a large portfolio of creamers available in diverse formats to suit all consumer
and operator needs. This includes International Delight–the #1 creamer brand in away from home2,
traditional dairy creamers, such as Land O'Lakes, and plant-based options, including So Delicious and
Silk, the #1 plant-based beverage brand3.
2 NPD Supply Track, 12 months ending January 2019, $ Share
3 IRI MULO 52W ending 6/30/19
Coffee Customization: Flavors and Toppings
Customization is king: 89% of people like to customize their coffee5. In addition to
creamers, Danone provides flavor shots and the ability to increase caffeine.
5 Danone Coffee Bar 5 Study
Barista Collection
Formulated with baristas in mind, Silk Barista Collection options steam without separating, create a
velvety foam, and are formulated to be used hot or cold. Available in Almond and Soy.
Iced Coffee
Iced coffee is the second most commonly consumed type of coffee behind regular brewed
coffee6. Consumers look to iced coffee to start their day, or for an afternoon treat.
6 Datassential Buzz Report 2019
Cold Brew Options
Cold Brew is driving the growth in the Ready-to-Drink Coffee category, and SToK is the #1 Cold
Brew Brand across channels7! SToK is available in:
7 IRI Groc+Super + TTL US Conv L52 wks ending 5/26/19
Tools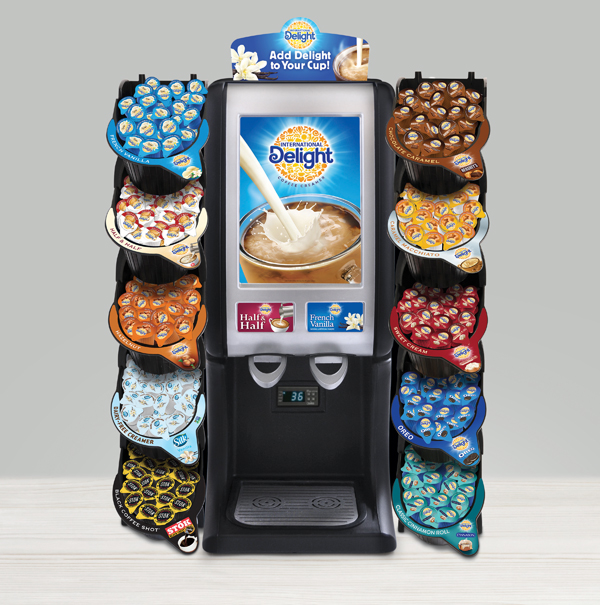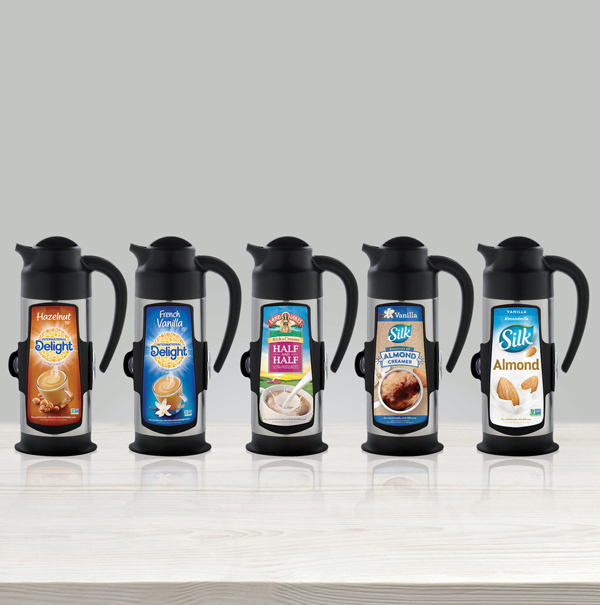 Downloads
Ready to purchase?
Get in touch with our sales team.
Solutions for every industry