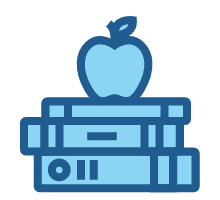 K-12 Foodservice
Resources, Recipes, and Products
Kids eat what they love. We make it easy to serve their nutritious at-home favorites for better participation and more smiles throughout the day. Our portfolio of K-12 products come in different packaging types to meet your bulk and single serve needs.
We are partners with leading K-12 organizations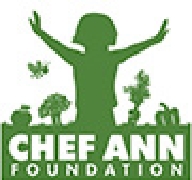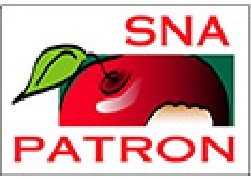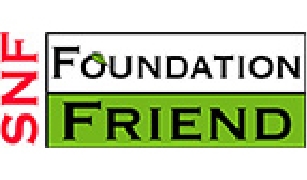 Recipes meet school nutrition guidelines for breakfast.
Yogurt Based Recipes
Plant Based Recipes
K-12 Resources for a Successful School Year
To our K-12 Foodservice Partners - We want to thank you for your ongoing work and commitment to feeding our children and families as we emerge from this crisis. Our focus is to provide you with the partnership and support as schools return to in-person learning. Please visit this website often to find updated resources and easy, fresh, grab-n-go recipes for you to navigate the changing landscape of school nutrition.

Read about Danone North America's $1.5 Million Commitment to Support Food Banks and Food Rescue Organization
BIB Dannon Pro and Oikos Pro
Danimals Cups
Dannon Cups and Quarts
Dannon Smoothies
Dannon Smoothie Strawberry 7oz

Dannon Smoothie Mango 7oz

Dannon Smoothie Strawberry Banana 7oz
Light & Fit Cups and Quarts
Oikos Greek Cups and Quarts
YoCrunch 6oz Cups
Ready to purchase?
Get in touch with our sales team.
Solutions for every industry
1 1-Source: IRI POS MULO $ Share of Kids Segment w/e 5/19/19; IRI POS MULO Velocity YTD w/e 5/19/19
2 Oikos: #1 Bulk Greek Yogurt in Foodservice (source: NPD Supply Track 12 Months ending April 2019, $ Share)
3 IRI Total US – Multi Outlet, 52 weeks ending 8/25/19