K-12 Resources to Help you Navigate
the Changing Foodservice Environment
Our corporate response to the pandemic
During stressful times it is more important than ever to work towards a healthy
and active lifestyle. Whether your school is in-person or virtual, use these
resources to help get your students excited about eating well
and moving their bodies!
Start the day right with breakfast and exercise!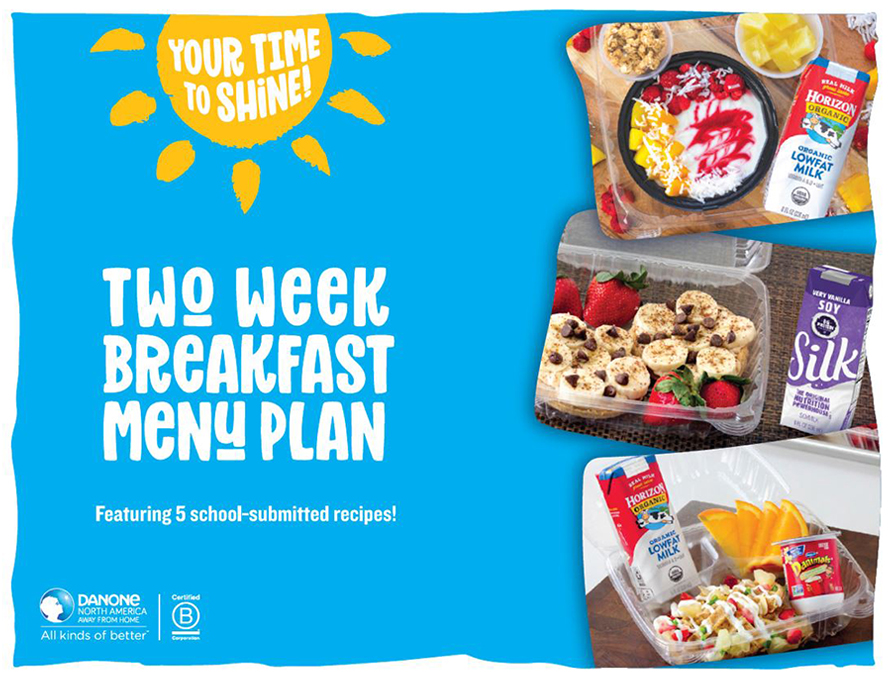 Our two-week breakfast menu plan is filled with delicious
grab-and-go breakfasts that will have students asking for more!
And 5 of the recipes were submitted by schools
across the country!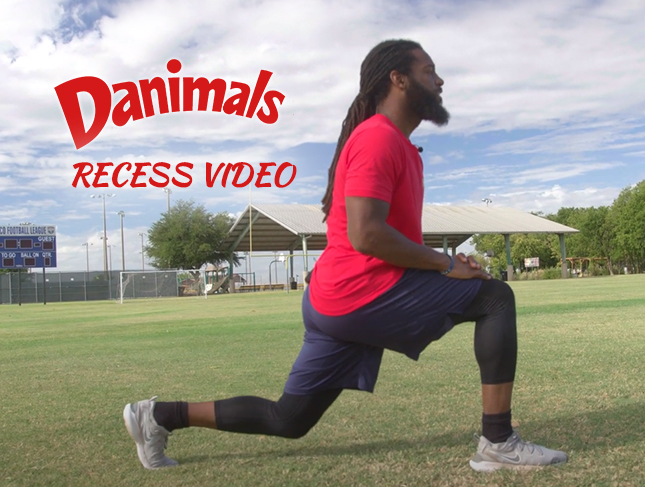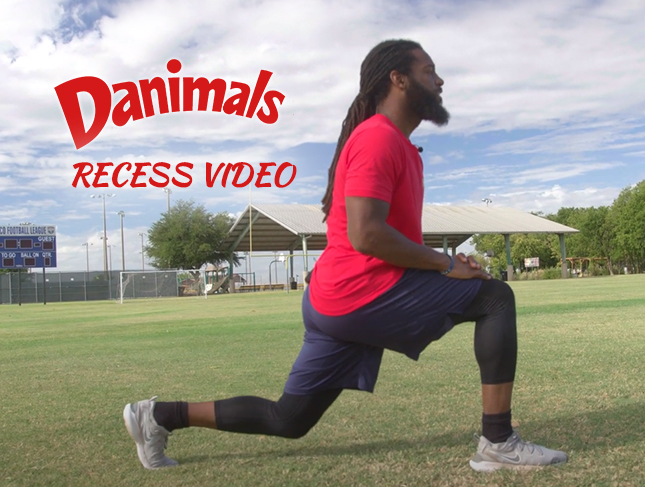 Get students excited to exercise
with this football-inspired workout!
Resources for
Students and Staff
Student Health & Wellness Activity Sheet
Health & Wellness Posters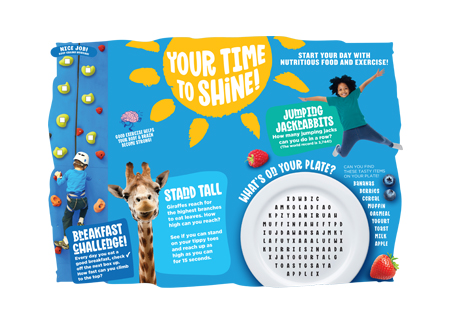 Make healthy eating fun with these
student activity mats!
Health & Wellness Posters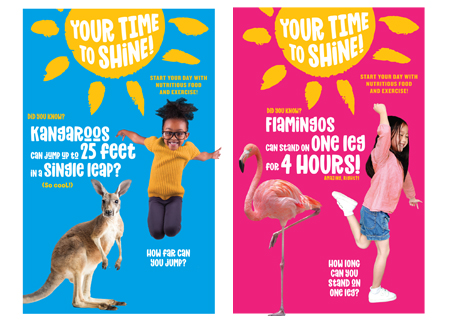 Hang these posters around your school
and cafeteria to encourage students to eat
well and stay moving!
School Lunch Hero Thank You Cards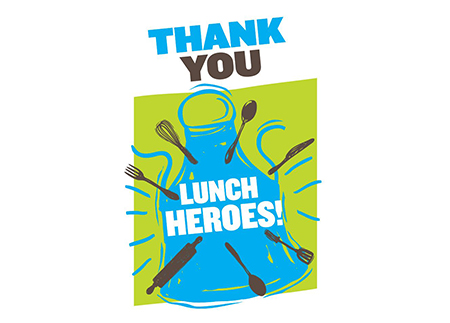 Say a quick thank you to your front line
heroes with these printable cards!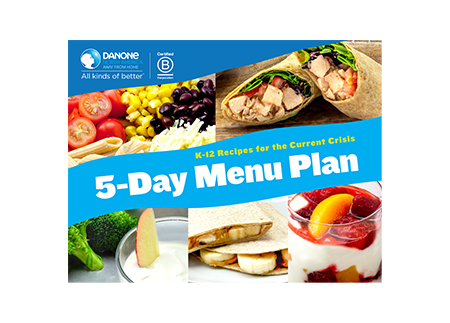 Download our 5-day menu plan for
delicious grab and go meals made of
pantry staples & brands kids know and love.
Nutritious Grab and Go Yogurts
Quick & Easy K-12 Meal Components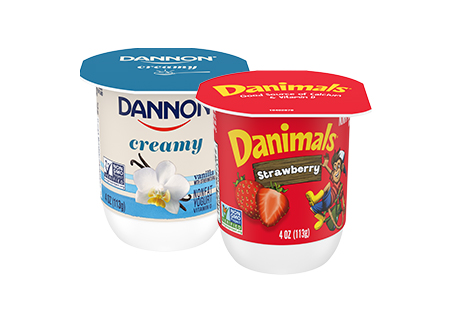 Keep students smiling with Danimals® and
Dannon® Creamy nonfat yogurt – high
quality protein makes for a great snack
option or meal addition.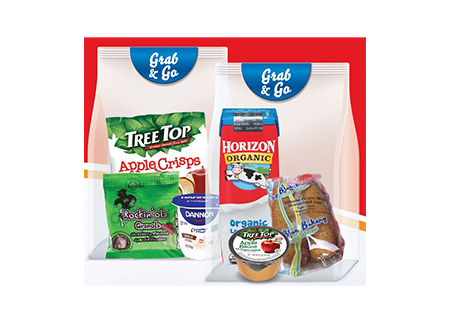 Reference Acosta's guide for quick and
easy K-12 breakfasts & snacks featuring
Danimals®, Horizon®, and
Dannon® products.
Supporting our communities through the pandemic
---