K-12 Resources to Help you
Navigate the Current Crisis
To our K-12 foodservice partners - We cannot thank you enough for your hard work and commitment to feeding children and families during this unprecedented time. Our focus during this time is to provide you with partnership and support to adapt both during the crisis and into the new school year. Please visit this website often to find updated resources, and easy, fresh, grab-and-go recipes, to help you navigate the changing landscape of school nutrition.
Read about Danone North America's $1.5 Million Commitment to Support Food Banks and Food Rescue Organizations During Coronavirus Crisis
Our Corporate Response >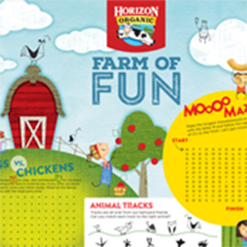 Include this activity mat with your grab n go meals for a quick pick-me-up for the kids!
Download >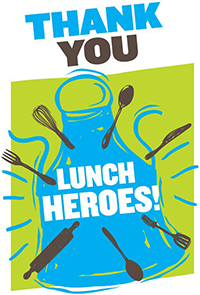 Say a quick thank you to your front line heroes with these printable cards!
Download >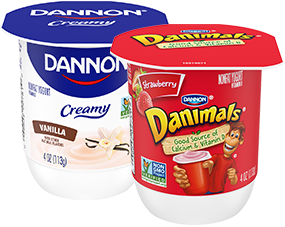 Keep students smiling with Danimals® & Dannon® Creamy nonfat yogurt - high quality protein makes for a great snack or supper option!
Download >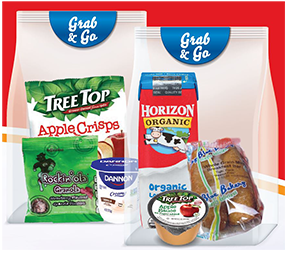 Reference Acosta's guide for quick and easy K-12 breakfasts & snacks featuring Danimals®, Horizon®, and Dannon® products
Download >
Latest News
The companies that are pledging not to lay off workers amid the coronavirus unemployment crisis
Read more >