Being your customers' number one is our
number one priority.

#1
Creamer in Away From Home1

#1
Greek Yogurt in Food Service2

#1
Plant-Based
Beverage Brand3

#1
Organic
Dairy Brand4

#1
Kids Yogurt6

#1
C-Store Category
Velocity5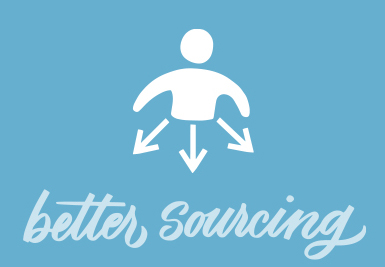 By sourcing UTZ-certified cocoa powder and coffee, we support sustainable farming and help improve the livelihoods of farmers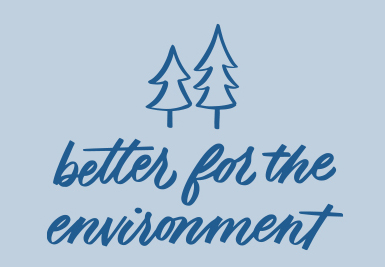 To support bees, we've planted 25 linear miles of native, drought-resistant plants in the California almond groves we source from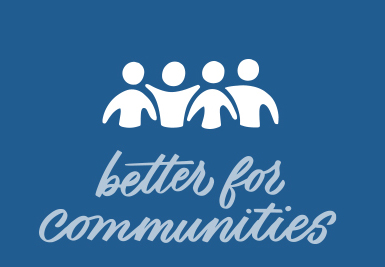 Horizon Organic donates over 1,000 gallons of fresh organic milk each week to our Colorado neighbors in need
Danone Away From Home Brands
Solutions for every industry
What's new at Danone Away from Home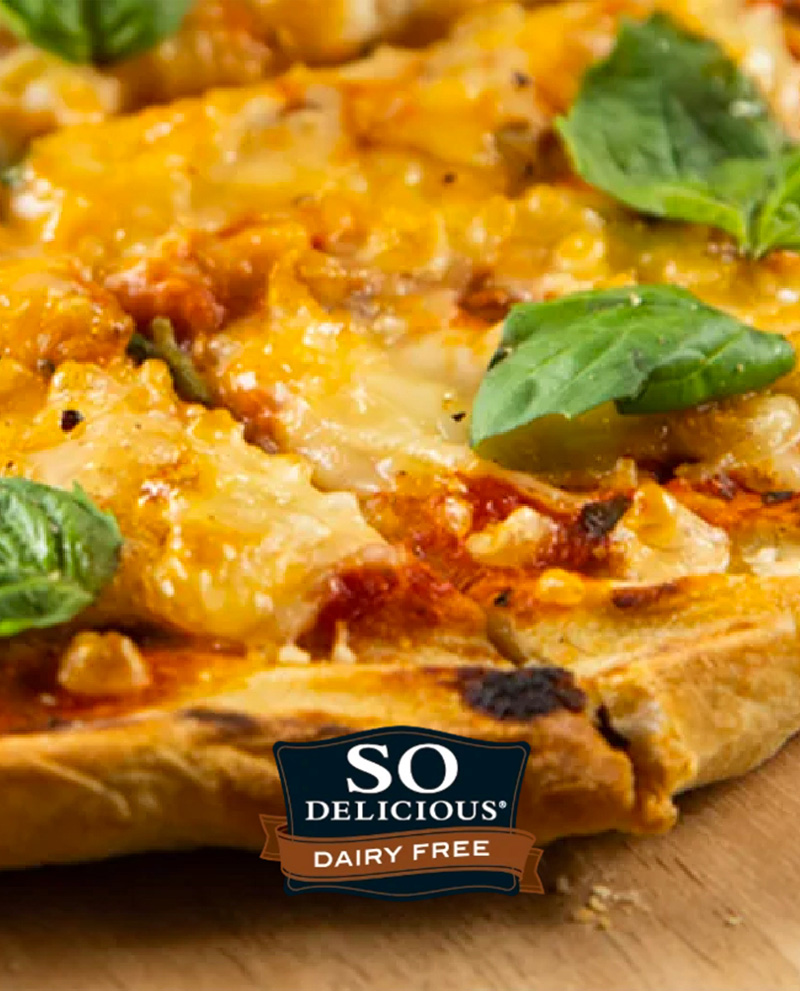 So Delicious Dairy Free Cheese Alternative
Create gerat-tasting favorites with delicious plant-based cheese alternatives.
Free from soy, dairy, lactose & Casins
No artificial colors or flavors
Non-GMO project verified
Certified Vegan
Certified Gluten Free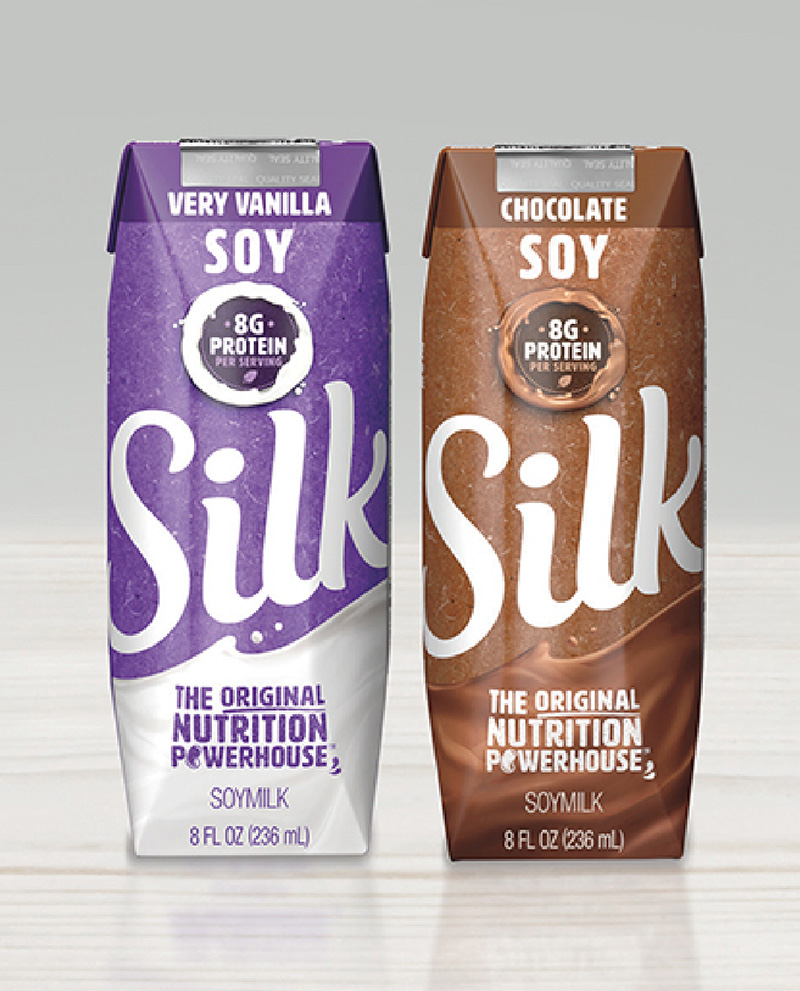 Silk Soymilk 8oz Single serve now meets USDA guidelines for K-12 Schools!
Delicious plant-based goodness from the brand America loves.
8g of complete protein to support muscle health
All the nutrition of Dairy Milk*
FREE from dairy, lactose, gluten & carrageenan
NO artificial colors of flavors
Calcium and Vitamin D to support strong bones
Shelf stable, convenient format
Meets USDA standards for Milk Substitute
*Based on the USDA School Standards for Fluid Milk Substitute.
** In School Nutrition Programs.